GstarCAD 2023 Beta Version is available
The Beta version of GstarCAD 2023 has just been released, please feel free to download and try for free.
Let's explore the enhancements and newest features in GstarCAD 2023.
New features to boost your efficiency
1. Navigation tool — NaviCube
NaviCube is a useful tool that displays as a clickable and draggable cube icon in 2D space or 3D visual styles. With it, users can easily switch between standard and isometric views or switch to preset views and the current view. Users can also customize the NaviCube Setting, shown as below,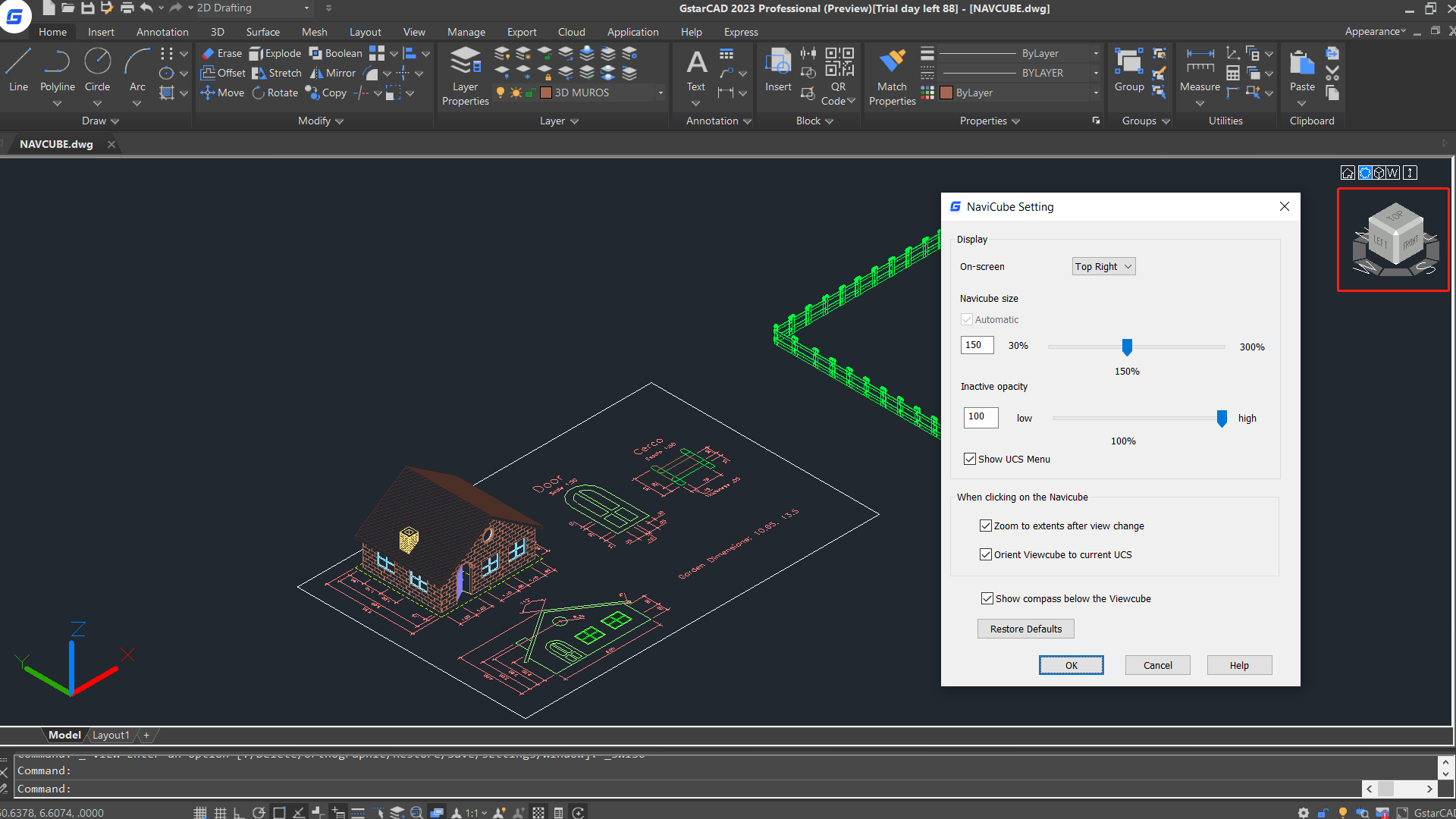 2. Monitor your system variables
System variables play an important role in CAD drafting. SYSVARMONITOR is introduced to help manage system variables more easily. There are a list of system variables and notifications would be sent when changes happen.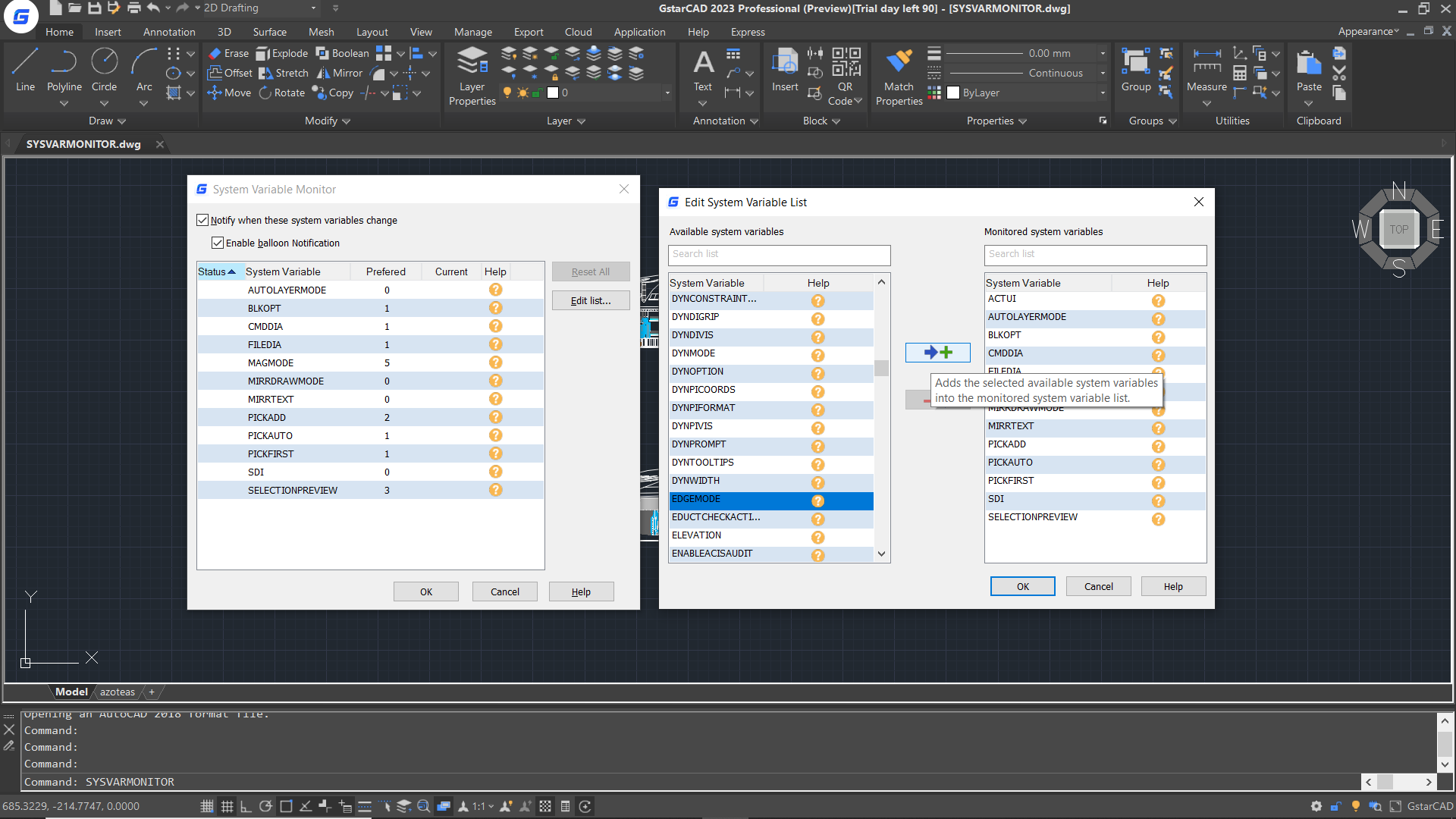 3. Protect your drawings with digital signatures
The digital signature feature of GstarCAD 2023 allows users to apply signatures to drawing files and display the digital signature information. This useful tool helps users determine whether a digital signature is valid and whether the signed drawing has been changed or not since it was signed.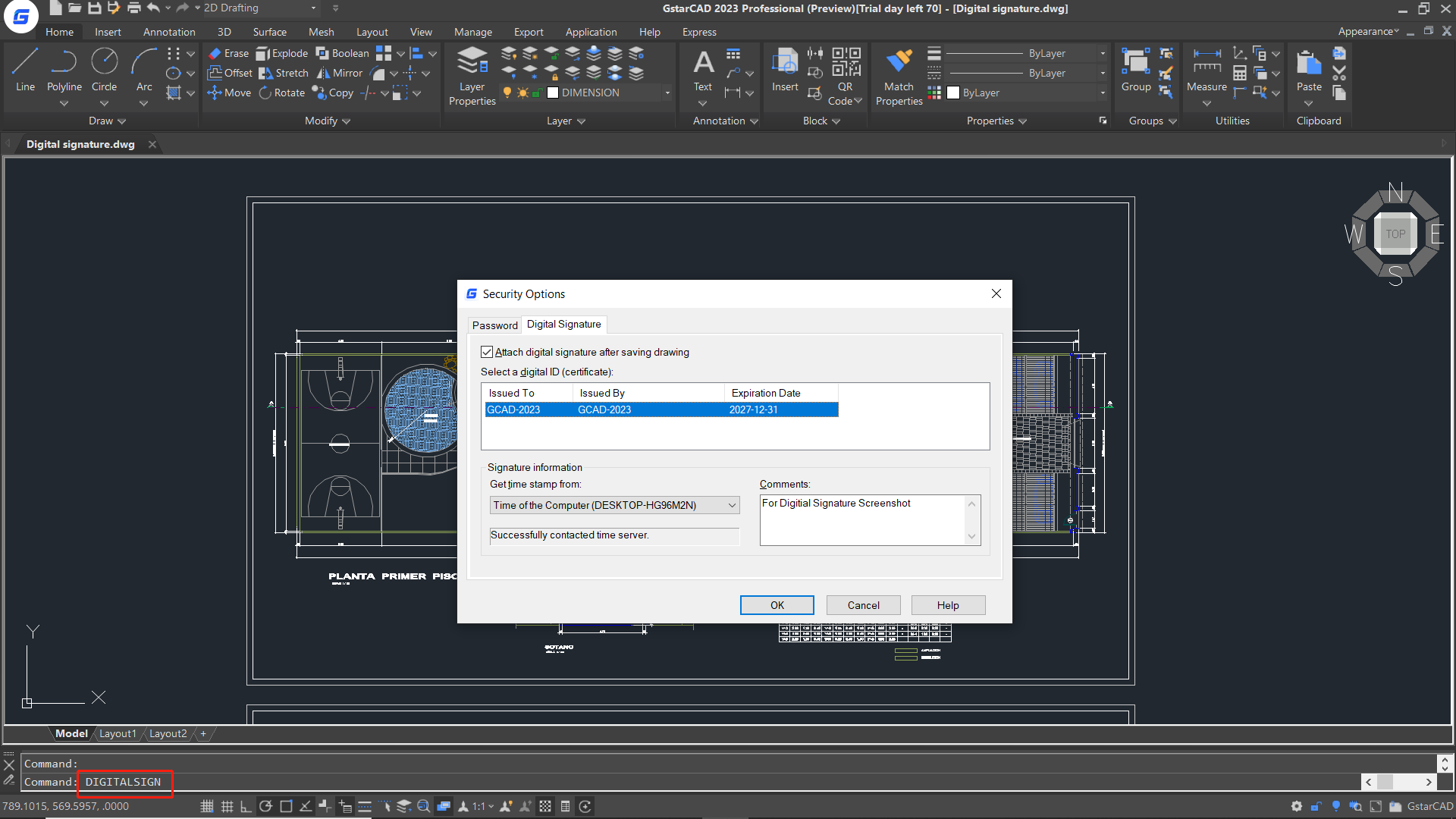 4. Lock your drawing with password
GstarCAD 2023 allows users to password protect selected objects to prevent them from being modified or deleted.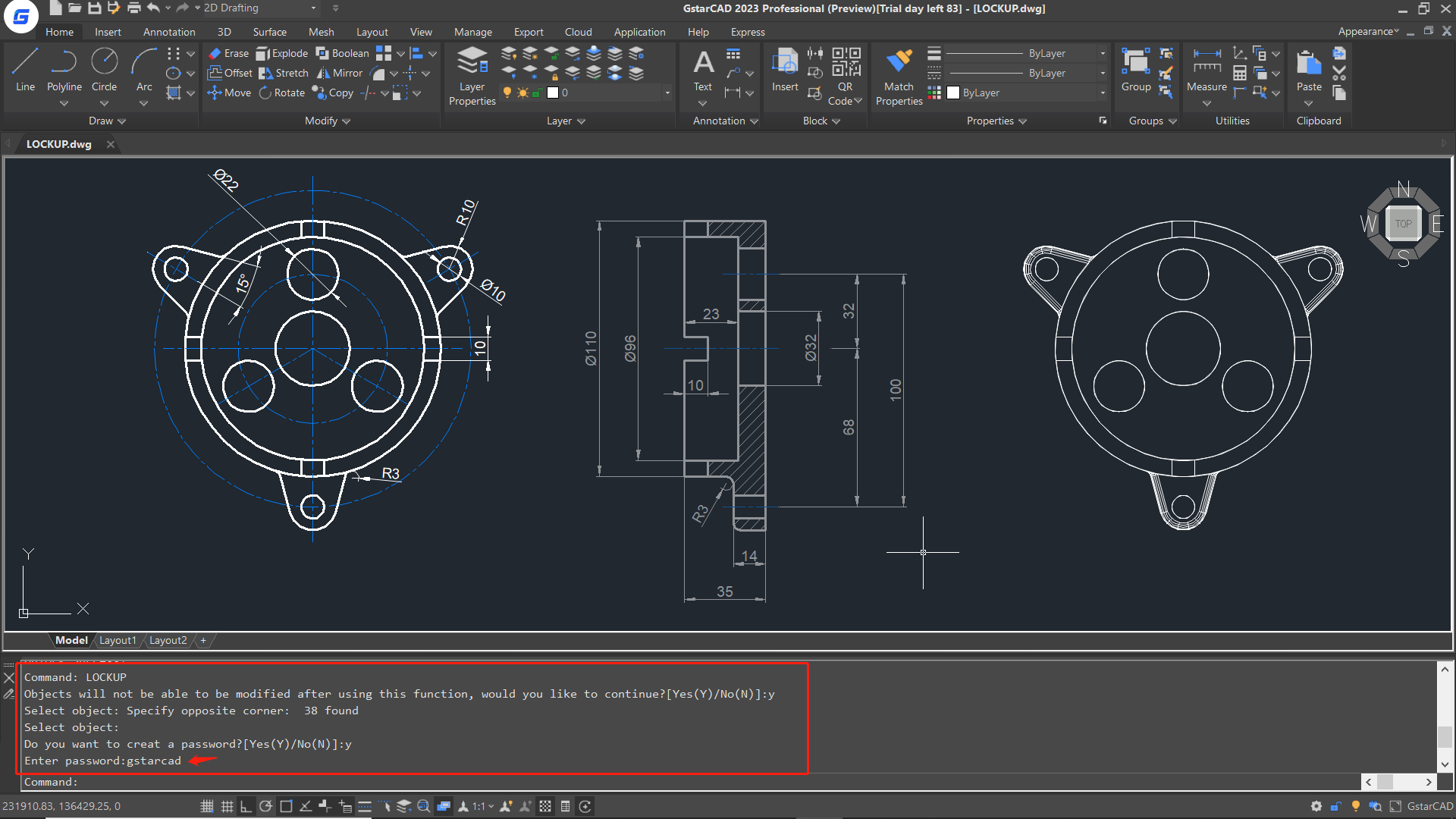 5. Debug your lisp programs
GstarCAD 2023 allows users to launch Visual Studio Code from Microsoft TM by executing VLISP command, and users are able to edit and find lisp programs easily and conveniently.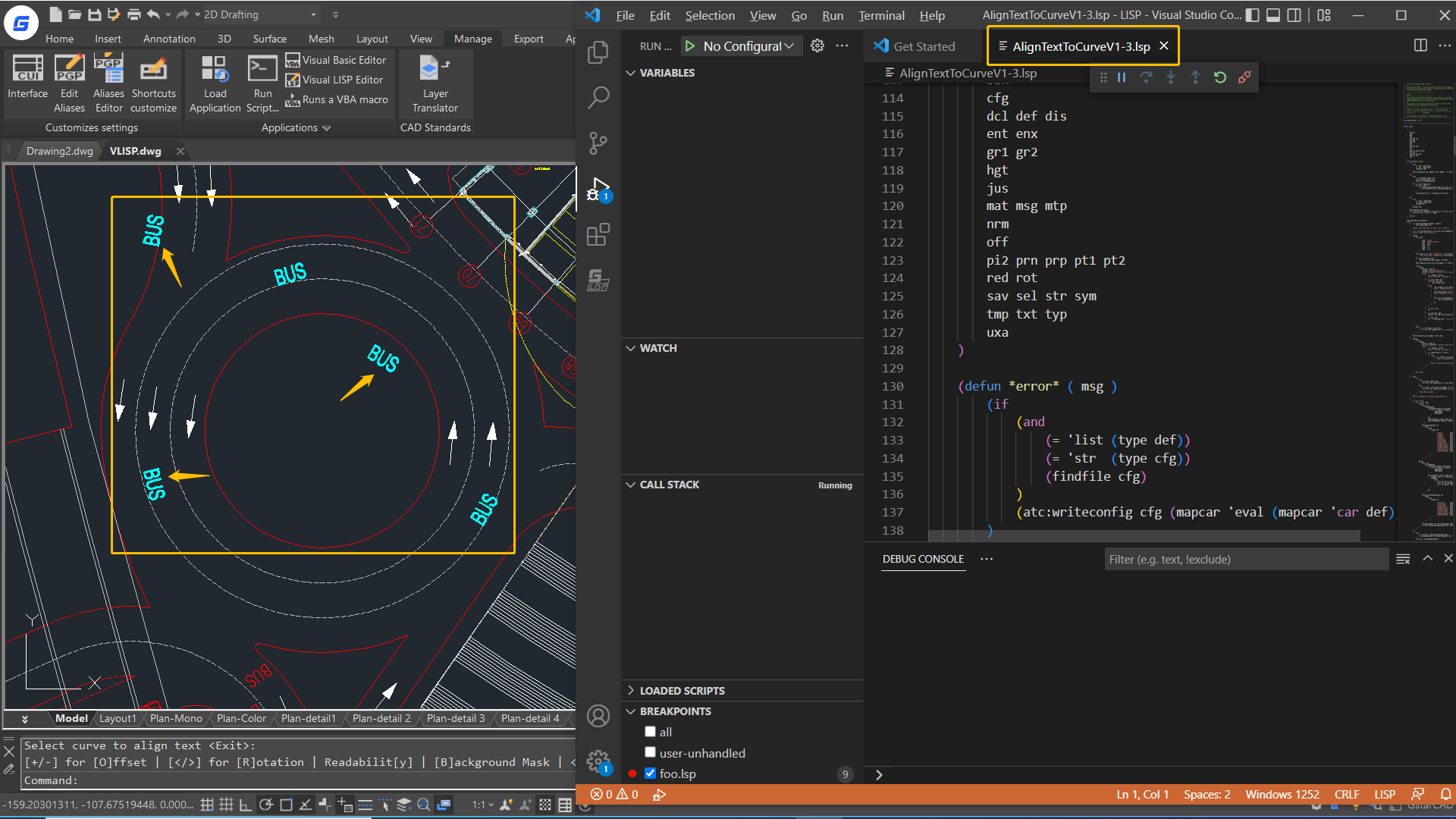 Explore more and download the free-trial
https://www.gstarcad.net/download/
If you have any question, please feel free to contact us.
Marketing: info@gstarcad.net
Sales: sales@gstarcad.net
Technical Support: support@gstarcad.net